INTRODUCTION
Welcome to Kitchenmuseumbd.com.bd. We, the Kitchen Museum, offer a wide range of exclusive products related all kinds of kitchen cabinet accessories, Interior accessories, Kitchen Hood or Chimney, Burner and Hardware in an affordable price. Our passion is to ensure customers' satisfaction and dependability as we ensure the quality, uniqueness and the utility of products. Clients' choice and emotions are our main area where we want to prioritize.
By visiting our website and/or using the Site, you hereby accept these terms and conditions (including the linked information herein) and signify that you agree to comply with these terms and conditions (the User Agreement). This User Agreement is deemed effective upon your use of the Site which signifies your acceptance of these terms. If you do not agree to be bound by this User Agreement please do not access, register with or use this Site. This Site is owned and operated by Kitchen Museum.
The Site maintains the right, without prior notice, to update, amend, add, or delete sections of these Terms and Conditions at any time. Changes will become effective when they are posted on the Site without further notice. Please check these Terms and Conditions for revisions on a regular basis. Your continued use of the Site after modifications to the Terms and Conditions of Use are posted signifies your acceptance of those changes.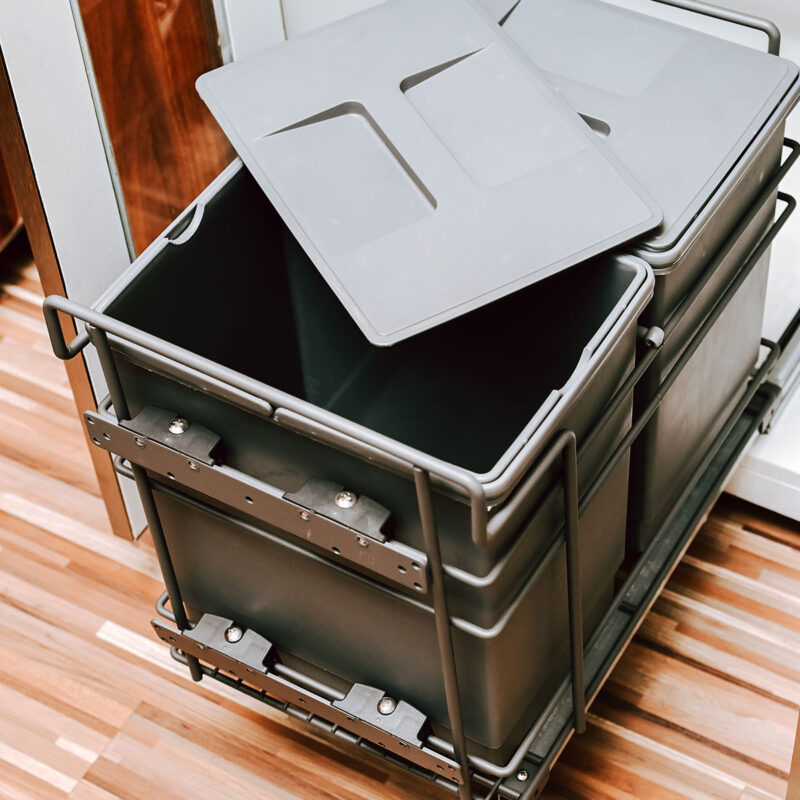 2. CONDITIONS OF USE
A. YOUR ACCOUNT
We may ask you to register an account with us or give personal information to complete the creation of an account in order to use certain platform features. We may invalidate the username and/or password at any time, in our sole discretion and without prior notice, and we will not be liable or responsible for any losses caused by, incurred by, arising out of, in connection with, or by reason of such request or invalidation.
You are responsible for keeping your user identifier, password, account information, and other personal information secret. You agree to assume this duty and to guarantee that your account and related information are kept safe at all times, and that all essential precautions are taken to avoid account misuse. If you have any cause to suspect that your password has been known to anyone else, or if the password is being used, or is likely to be used, in an unlawful manner, you should notify us immediately by mail or call center. You agree and understand that any use of the Site and associated services offered on the website, as well as any access to private information, data, or communications using your account and password, is presumed to be done or authorized by you. You agree to be bound by the terms of any access to the Site and/or use of any of the Site's services (whether such access or use are authorized by you or not). You agree that we have the right (but not the obligation) to act on, rely on, or hold you solely accountable and liable as if the actions or transmissions were carried out or sent by you. You also agree and understand that you will be obligated by and completely indemnify us for any and all damages resulting from your account's usage or access to the Site.
B. PRIVACY
Please take the time to read and understand our Privacy Policy, which also governs your use to the Site. Personal information/data given by you to us or collected through your use of the Site will be kept absolutely secret in compliance with the Privacy Agreement and applicable laws and regulations. If you don't want your information shared or used in the ways described in the Privacy Agreement, we recommend that you don't use the Site.
C. PLATFORM FOR COMMUNICATION
You agree, understand, and accept that the Site is an online platform that allows you to purchase items featured at the price stated at any time from any place using your preferred payment method. You also agree and accept that we, as a supplier and service provider, have complete control over any transactions that take place on the Site or through a payment gateway that we make accessible to you. As a result, the contract of sale of items on the Site shall be a purely bipartite transaction between you and us on our Site, with payment processing taking place between you, us, and your issuing bank in the event of prepayments with electronic cards. As a result, the payment contract on the Site is exclusively a bipartite contract between you and us, as described on our Site.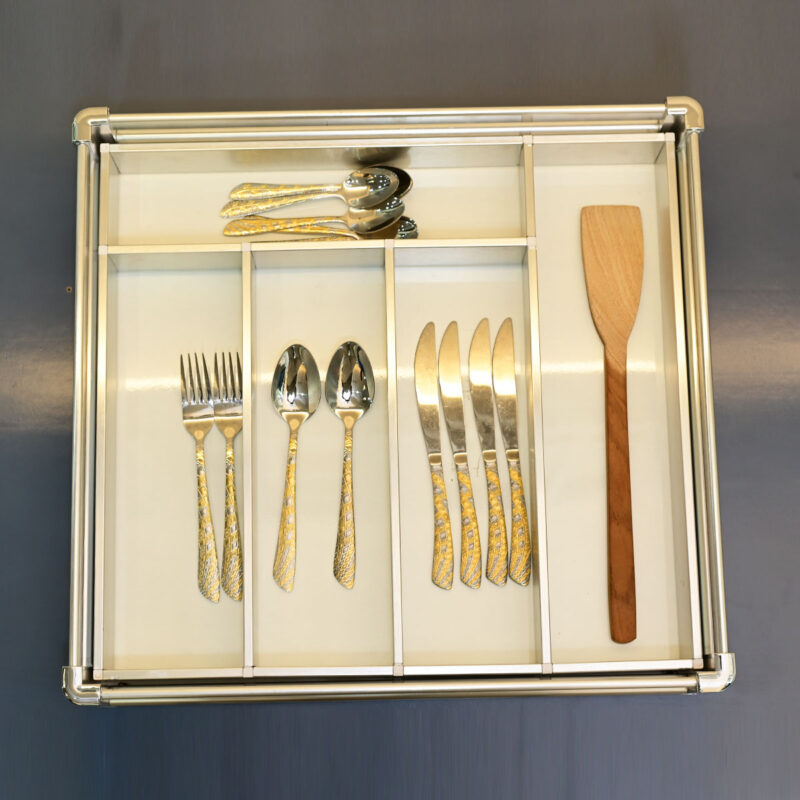 D. CONTINUED AVAILABILITY OF THE SITE
We shall do everything possible to make sure that access to the Site is always available, uninterrupted, and error-free. This cannot be guaranteed, however, owing to the nature of the Internet and the structure of the Site. Additionally, your access to the Site may be discontinued or restricted from time to time without notice to allow for repairs, maintenance, or the introduction of new facilities or services. We shall make every effort to keep the frequency and length of any suspension or restriction to a minimum.
E. YOUR SUBMISSION
Anything you submit to the Site and/or send to us (collectively, "Submissions") becomes our exclusive and exclusive property and will not be returned to you. When you upload comments or reviews to the Site, you also grant us the right to use your name in connection with such review, remark, or other material, in addition to the rights applicable to any Submission. You may not use a fake e-mail address, impersonate someone else, or otherwise mislead us or other parties about the origin of any Submissions. We reserve the right, but not the obligation, to delete or amend any Submissions without prior warning or legal action.
F. COMMUNICATING WITH US
You are communicating with us electronically when you visit the Site or send us e-mails. When placing an order with us, you will be needed to supply a valid phone number. We may contact with you through e-mail, SMS, phone call, publishing notices on the Site, or any other method we deem appropriate. You consent to receive communications (including transactional, promotional, and/or commercial messages) from us regarding your use of the website (and/or placing of your order) for contractual purposes, and you agree to deem all types of communication equally important.
G. WAIVER
You understand and realize that we are a private commercial firm with the right to do business in any way we see fit in order to achieve our goals. You further accept that if you violate the requirements indicated on our Site and we do not take action, we retain the right to exercise our rights and remedies in any subsequent scenario where you violate these conditions.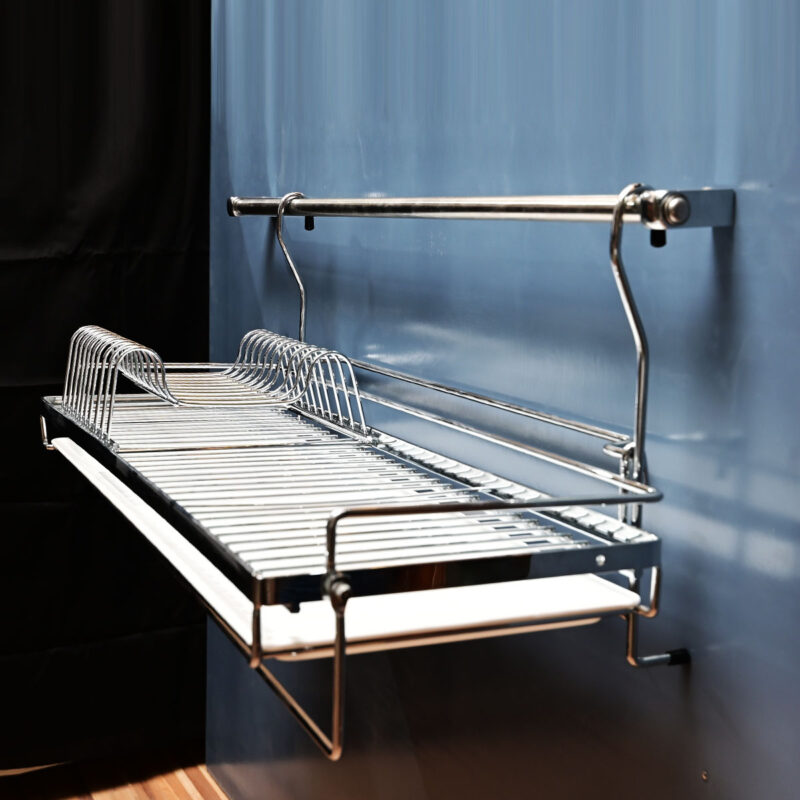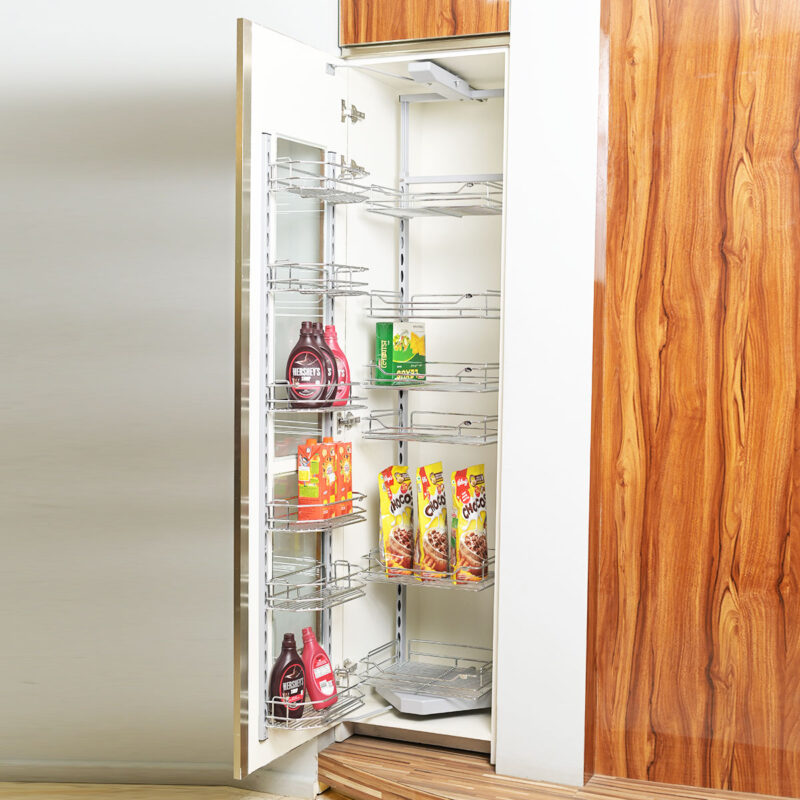 H. TERMINATION
In addition to any other legal or equitable remedies, we may immediately terminate the Terms and Conditions or revoke any or all of your rights granted under the Terms and Conditions without prior notice to you. If this Agreement is terminated, you must immediately cease all access to and use of the Site, and we will immediately revoke all password(s) and account identification issued to you, as well as deny your access to and use of this Site in whole or in part, in addition to any other legal or equitable remedies. Any termination of this agreement shall have no effect on the parties' respective rights and obligations (including, without limitation, payment obligations) arising prior to the date of termination. You further agree that the Site will have no liability to you or anyone else as a consequence of any such suspension or termination. If you are unsatisfied with the Site or any of its terms, conditions, rules, policies, guidelines, or practices, your only and exclusive remedy is to stop using the Site.
I. GOVERNING LAW AND JURISDICTION
These terms and conditions are regulated and construed in line with the laws of The People's Republic of Bangladesh. You agree that any issue occurring inside Bangladesh under this Agreement will be resolved only by the courts, tribunals, and/or quasi-judicial authorities based in Dhaka, Bangladesh.
J. CONTACT US
You may contact or reach us here at info@kitchenmuseum.com.bd
OTHERS
A. DISCOUNT SALES :
Any product purchased during a discount offer is exempt from our return and exchange policy (s). Any discounted item cannot be exchanged or returned once it has been purchased. For purchases made during the campaign time, there are no returns or exchanges allowed.
B. THIRD PARTY LINKS :
Other parties besides Kitchen Museum and its affiliates may use the Site to do business, provide services, or market product lines. For instance, both businesses and private users can promote items on the Marketplace. We also provide connections to various other businesses' and affiliates' websites. We are not responsible for investigating or evaluating the offerings made by any of these businesses or individuals, much alone the data on their websites. For any acts, products, or materials committed by these third parties, we disclaim all responsibility and liability. By carefully examining your transactions, you may tell whether a third party is involved. We may also offer that third-party access to consumer information related to those transactions.
C. STOCK AVAILABILITY :
Orders are dependent on stock being available.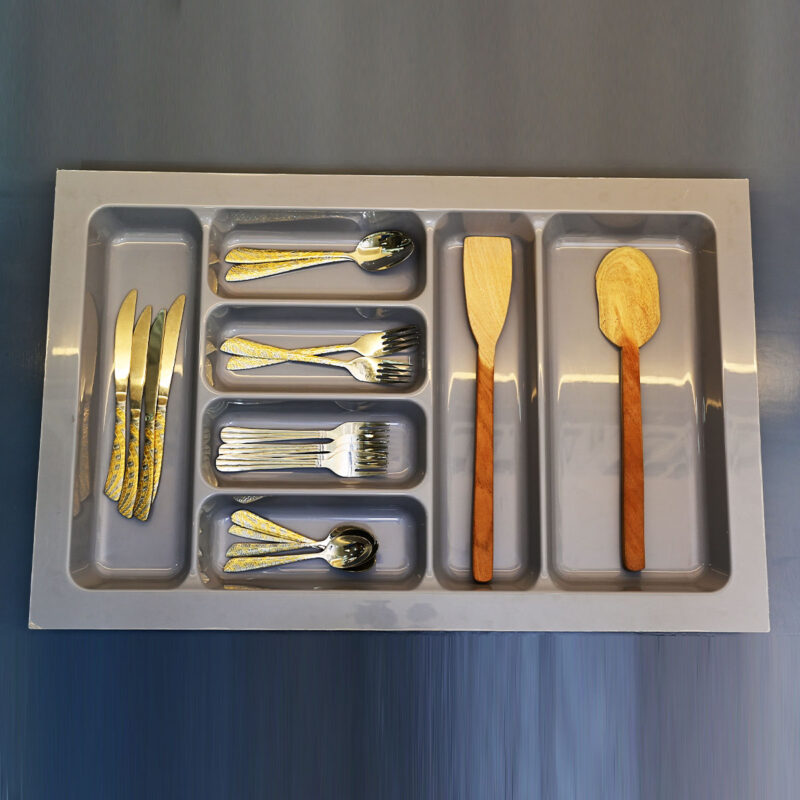 D.  DELIVERY POLICY :
Right now, we deliver everywhere in Bangladesh. We regret to inform you that we do not presently have any showrooms or display centers outside of Dhaka.
The delivery may take longer than the standard timeline or line that Kitchen Museum follows. Due to force majeure circumstances, such as political turmoil, political events, national or public holidays, etc., delivery may be delayed.
Delivery Timeline:within 2-3 days inside Dhaka, within 4-5 days outside Dhaka.
Delivery cost: Customer will pay delivery/courier charge to the courier company.
E. CANCELLATION :
For any reason, including but not limited to the product being mispriced, out of stock, expired, damaged, malfunctioning, and/or containing erroneous information or description due to a technical or typographical error, Kitchen Museum has the absolute right to cancel any order before delivery.
F. WARRANTY POLICY :
Warranty Policy only will be applicable for Kitchen Hood and Burner. That's why it comes with the standard following warranty.
Standard Warranty Period:
| | |
| --- | --- |
| Product | Warranty Period* |
| Kitchen Hood | 5-years service warranty & 2-years spare parts warranty. |
| Burner | 1-year spare parts & service warranty. |
Terms and Conditions:
The Warranty period starts from the date of purchase.
The warranty does not include preventive checks, routine maintenance and cleaning.
The purchaser is required to show warranty card/purchase invoice when warranty is required.
Goods once sold will not be returnable.
This warranty is not applicable to:
Damage caused bynegligence, improper installation, accident, abuse, misuse.
Damage caused bynatural disaster (Thunderstorm/Lightning), insufficient or excessive electrical supply.
Damage caused by modification or repair made by anyone other than KitchenMuseum.