Kitchenmuseum.com.bd appreciates your confidence in us. As a result, we demand the highest standards for safe transactions and the protection of consumer information. Please read the following statement to understand more about how we collect and disseminate information.
Note:
You agree to be bound by the terms and conditions of this Privacy Policy by visiting this Website. Please do not use or access our Website if you do not agree. You expressly consent to our use and dissemination of your personal information in line with this Privacy Policy by simply using the Website. The Terms of Use incorporate this Privacy Policy and are subject to it.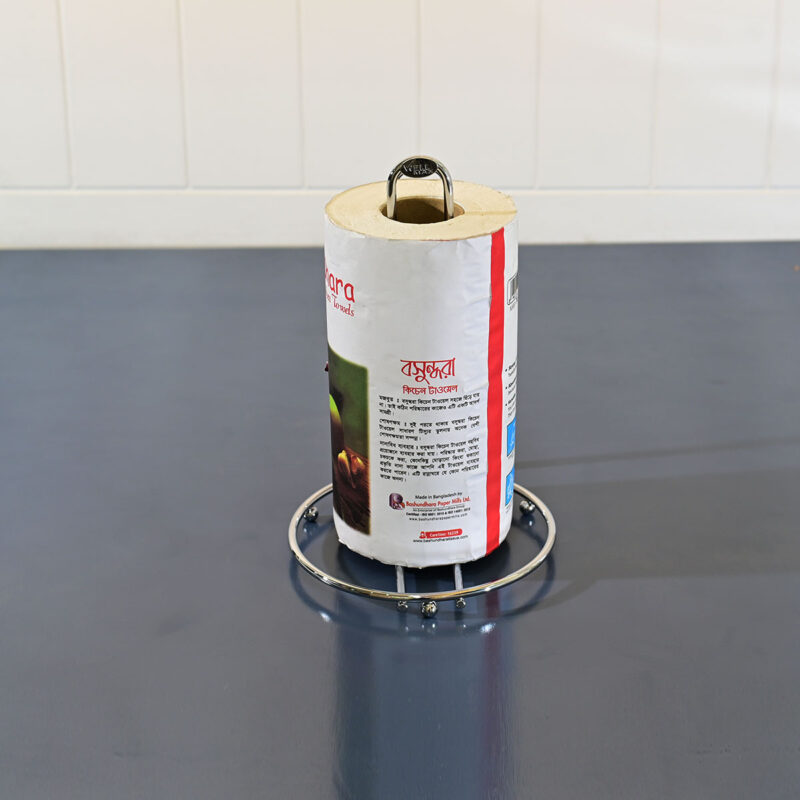 Collection Of Personally Identifiable Information And Other Information
We gather and retain your personal information that you supply to us from time to time when you visit our Website. Our main objective is to give you with a secure, efficient, seamless, and personalized experience. This enables us to provide services and features that are most likely to match your needs, as well as to tailor our Website to make your experience safer and easier. More significantly, we collect personal information from you that we believe is required to accomplish this goal.
In general, you may visit the Website without disclosing any personal information about yourself or informing us who you are. You are no longer anonymous to us once you have provided us with your personal information. We try to make it clear which fields are mandatory and which are optional. You can always choose not to share information.
When you create a free account with us, we gather personally identifiable information (email address, name, phone number, and so on). While you may explore certain parts of our website without registering, certain activities do. Your contact information is used to deliver you offers tailored to your preferences.